So let's take it easy today. How are you, dear reader? What are you up to? How's your current project going? What have you read lately? Do tell.
I'm currently reading Ally Condie's
Matched
. It has a definite vibe of
The Giver
about it, which I appreciate.
Tell me about your week!
Also, here is a silly picture.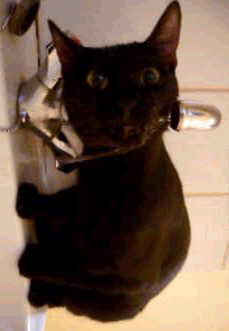 Surprise, it's Friday and my brain feels like puree! Woo!