The Waiting
Hello everyone. It's Friday. My brain's kind of doing one of these today.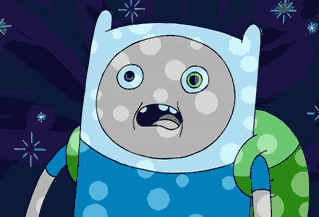 So I'm just going to ramble and hopefully be sort of entertaining. First, hello and welcome to all the new followers who have been gathering on my blog's doorstep over the last few weeks! I'm excited to see you! I hope you enjoy yourselves.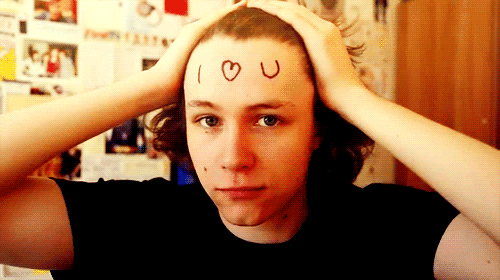 I'm still in the thick of the waiting game. Which is. You know.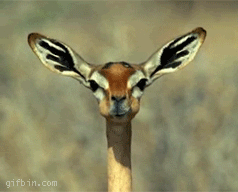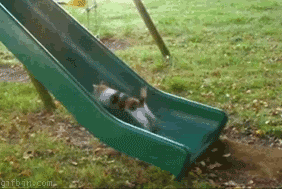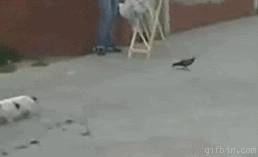 But I also just landed a new job!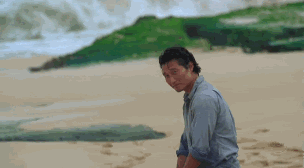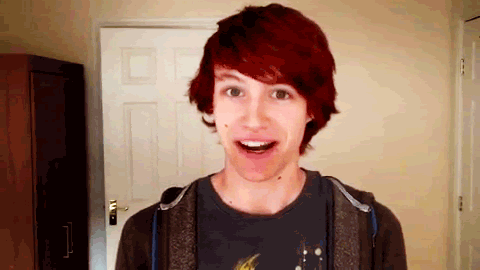 Also, I started a new project. One and a half chapters in.
The YA community kind of exploded this week over what appears to be a miscommunication on one or both ends and I don't really have anything to add or say about it that hasn't been said already, especially since I don't know the whole story either way, but suffice to say: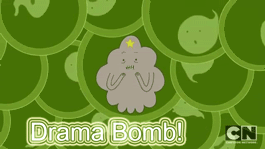 Aaaaaaand in closing, because I love you.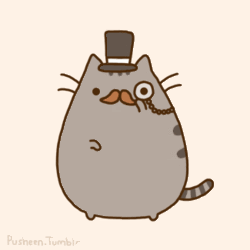 Have an awesome weekend! I'M SEEING THE LION KING IN 3D. YOU'RE JEALOUS. What are your plans?

Today's Tune: